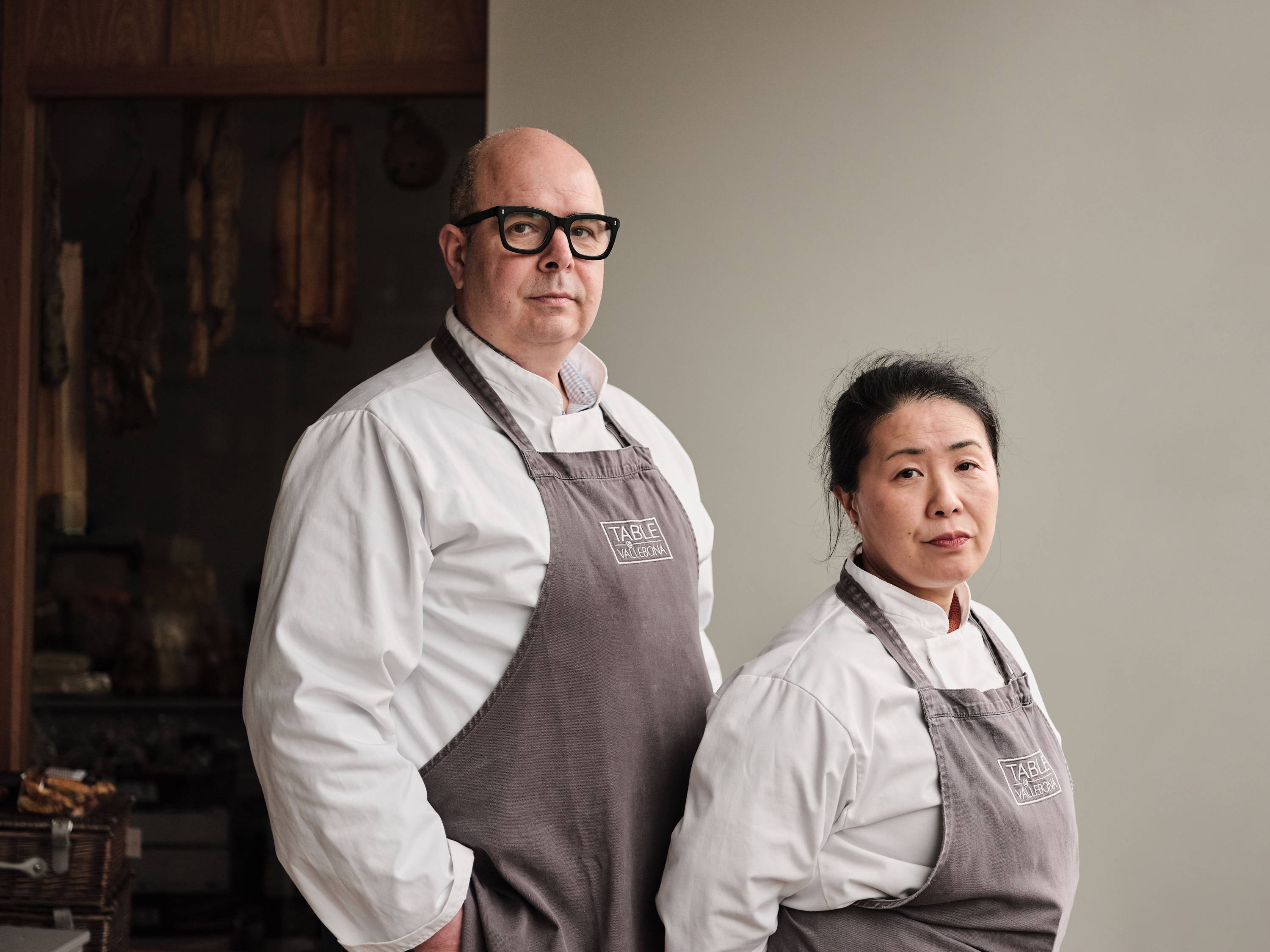 V2B (Vallebona-to-Business) has been supplying artisan Italian ingredients to elite restaurants, hotels, and independent retailers throughout the UK since I brought the business here over 20 years ago.
Founded in 1890 in Sardinia by my great grandfather, Agostino Vallebona, we still run on the same founding principles today; quality ingredients, unique, exciting products, and masterful care and attention in sourcing and preparing orders with enhanced knowledge and respect for the produce.
We pride ourselves on our relationship with both our suppliers and our customers. We offer a deep understanding of the food landscape of Italy and – thanks to my Japanese wife, Naoko – we have now expanded our range to include some exceptional products from Japan.
We support only artisan producers who use traditional techniques which are at risk of dying out in the face of industrial mass-production. By its nature, the traditional product is always of a higher quality and supports a small, family run business to succeed.
Please do get in touch, to see if V2B can work with your business.

Founded in 1890 by Agostino Vallebona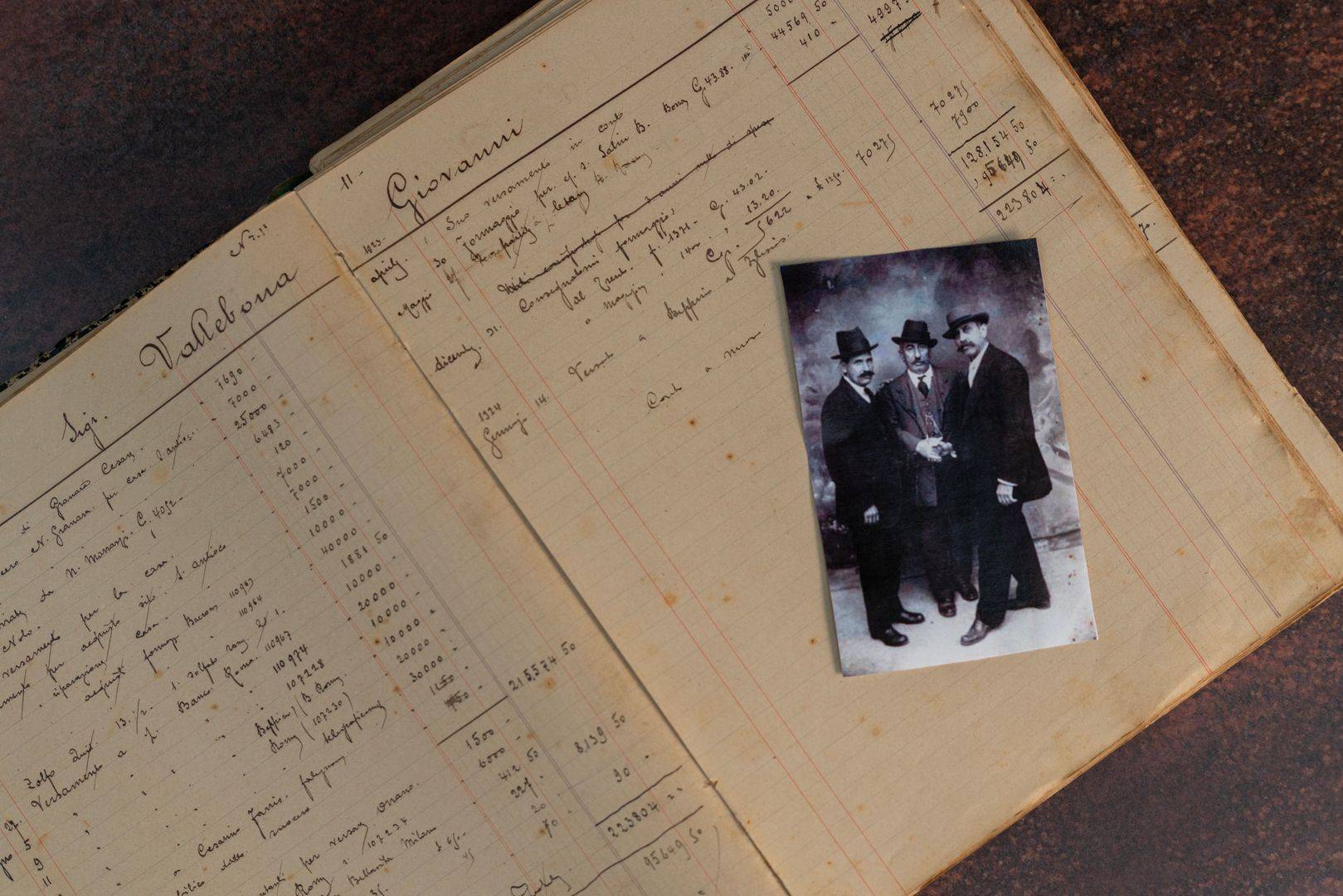 Founded in 1890 by Agostino Vallebona
In 1890, Agostino Vallebona started trading bottarga and olive oil from Sardinia with the north of Italy and Spain. Trekking for days, sleeping in shepherds' huts in exchange for chunks of cheese, the family business was born.
In 1997, Agostino's great grandson, Stefano, moved to the UK. He spent a couple of years doing (what he calls) "research" in the elite restaurants of London, making friends with top chefs and bringing them briefcases of bottarga to use in their restaurants. He realised success was possible when truckles of cheese and hanging salami replaced the clothes in his wardrobe.
Stefano was the first Italian to trade from Borough Market. With his Japanese wife, Naoko, and their incredible team, the Vallebona family business is now firmly established in the UK and continues to grow. They have a beautiful shop - complete with a cheese maturation room and cosy wine bar - in the heart of Wimbledon Village. Agostino would be delighted.